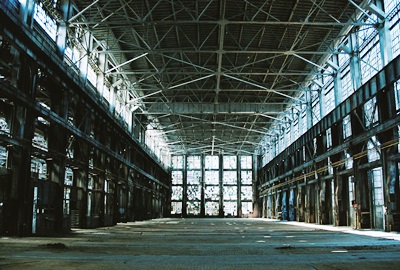 My favorite place to photograph in Albuquerque--by far--is the long-vacant Atchison, Topeka, and Santa Fe Rail Yard. A couple years ago I did an epic post on this "industrial cathedral," recounting its storied history and featuring lots of photos. A short time later I collected my favorite rail yard shots and made a small book. So, I'm very pleased to announce that I'll be selling framed prints of the rail yard at this year's WHEELS Museum Gala Dinner honoring Mayor Richard Berry.

The gala will be held on April 20, 2013, beginning at 5PM with an auction. The event is also a fundraiser for the WHEELS Museum. For years, WHEELS has worked tirelessly to keep the rail yard in the public eye and ensure that any development plans incorporate the incredible buildings that make the place what it (still) is.

Now, tickets to events featuring the mayor don't come cheap and the going rate is $100/plate or $1000/table. If you can't quite swing that just drop me a line at the e-mail address associated with my profile and I bet we can work something out.

I'd like to thank everyone at the WHEELS Museum for this great opportunity. More information can be found below or at WHEELS WEBSITE. I hope to see you there!